Welcome to Lyrebird Language Centre.
We have been offering high quality Japanese & Chinese language classes in Brisbane since 2008.
Booking your Japanese or Chinese Classes below.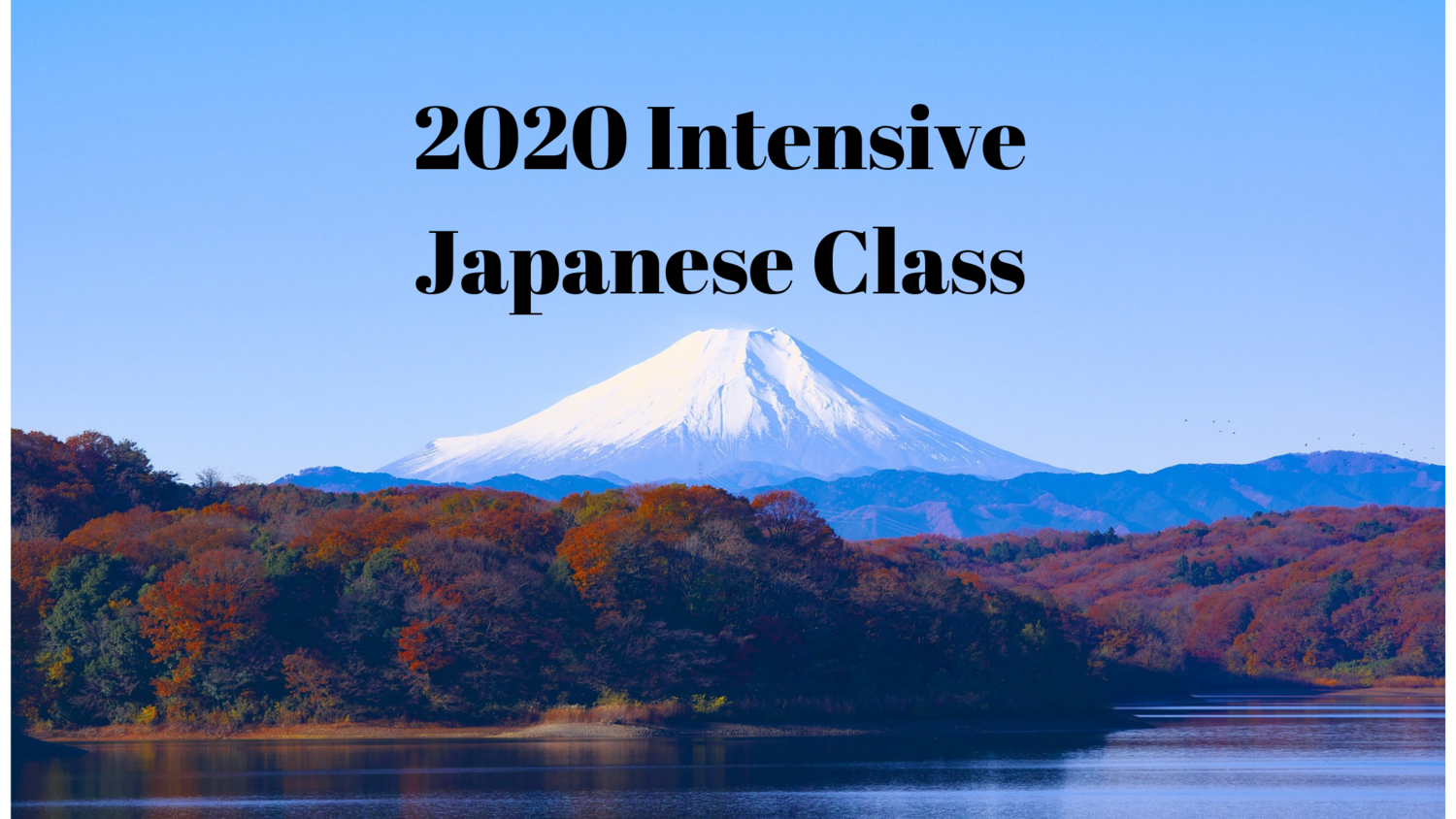 For corporate users, please see our company training and translation services.
If you couldn't find the classes you like, please contact us.
What to know more about us? Please read about us and our testimornials.