This Short Course is to help people who want to travel or teach English in Japan.
The course emphasis is placed on oral skills as these are the most important in daily communication.
Book Japanese for Beginners: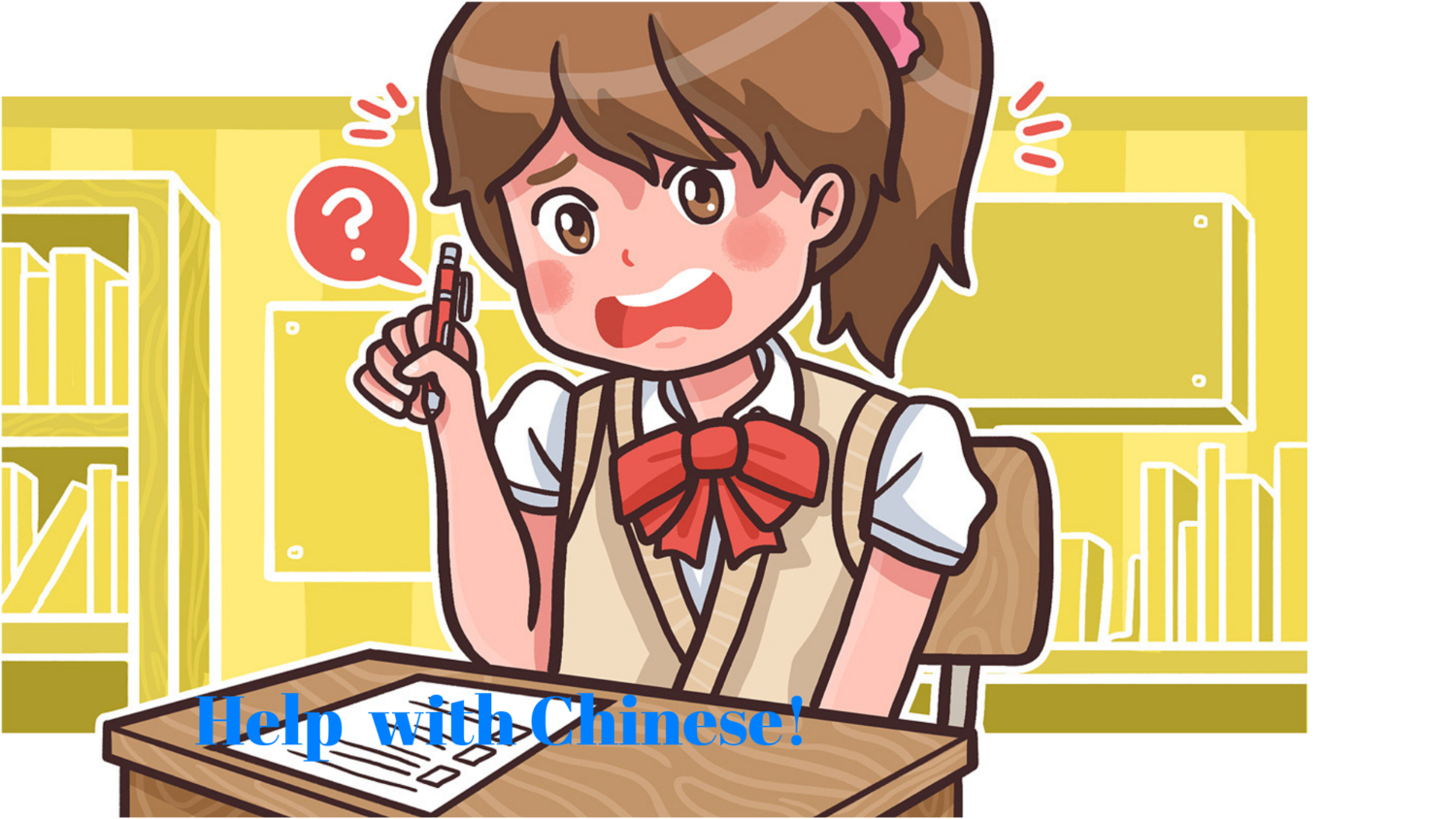 The new class starts often, contact us for details.
Address:
33 Herschel St, Brisbane City QLD 4000
Contents:
Greeting people,
Introducing yourself,
Telling your telephone number,
Talking about your nationality,
Introducing your friends,
Ordering food and drink in a restaurant,
Asking for direction and taking a taxi,
Shopping and barging,
Making an appointment with someone,
Booking hotel and finding facilities.
Outcomes:
Be able to understand basic Japanese conversation. Survival in Japan.
Japanese Tutor Phone: 0405073523.